The Clas-SiC team comprises some of the best and most experienced talent in the industry. Our expertise combines a wide range of SiC engineering, project management, business and customer service disciplines. 
---
Our Team
USA
Carl Johnson
Executive Chairman
Carl founded II-VI Incorporated (Saxonburg, Pennsylvania USA) in 1971 to develop and manufacture II-VI compound semiconductor materials for optics and electro-optical applications in the then emerging, high-power laser arena. He served the company as its Principal Executive Officer and a Director for 36 years and continued as its Board Chairman for an additional 7 years.
During his career at II-VI, Carl oversaw and participated in or helped motivate company efforts to:
Develop and deploy the commercial scale manufacturing of highest-quality, laser-grade Cadmium Telluride (1971), Zinc Selenide (1975), Zinc Sulfide (1985) and diamond (2004)
Develop and deploy the commercial scale manufacturing of highest-quality,electronic-grade 3 inch (2004), 100 mm (2007) and 150 mm (2012) diameter SiliconCarbide substrates.
Since 2007, Carl has been active as a Primary Equity Investor and Director in 3emerging, technology-based businesses and serves as Board Chairman at two of those entities.
Carl attained a Bachelors Degree from Purdue University (USA) in 1964, the Masters Degree from Massachusetts Institute of Technology (USA) in 1965, and a Ph.D. Degree from the University of Illinois (USA) in 1969, all in the field of Electrical Engineering.
Carl Johnson
Dr. Anant Argwal Ph.D
Non-executive Director
IEEE Fellow
Dr. Agarwal joined the ECE department at The Ohio State University in August 2017. Previously he was Senior Advisor for Wide Band Gap (WBG) semiconductors at the US Department of Energy (DOE) from 2013 to 2016. While at DOE, Dr. Agarwal helped create and manage four programs related
to WBG technology and their applications including PowerAmerica, with a vision of creating a manufacturing base for Wide Band Gap devices in US.
Previously, Dr. Agarwal was Manager of Research and Development for Silicon Carbide power devices at Cree, Inc. (1999-2013), a Fellow at Northrop Grumman Science and Technology Center, Pittsburgh (1990-1999), Associate Professor in MNREC, Allahabad, India (1985-1990) and Member of the Technical Staff at AT&T Bell Laboratories, Murray Hill, NJ (1984-1985).
Dr. Agarwal received his PhD degree in Electrical Engineering from Lehigh University, Pa in 1984; He jointly holds more than 60 patents, has co-authored more than 300 research papers, co-edited a book on Silicon Carbide Technology, co-authored five book chapters and was elected an IEEE Fellow in January 2012 for his lifetime contributions to Wide Band Gap technologies.
Dr. Anant Argwal Ph.D
JD Brookhart
Non-executive Director
JD Brookhart, a managing director at CJ&M Holdings, holds a finance degree from Colorado State University.
He began his career as an award winning sales executive at Xerox and was recruited to advance his career in medical equipment sales and then engineering software sales. He made a life-changing decision and spent the next 18 years coaching football in the NFL and at the highest level of college. He was a coordinator and head coach at a number of prestigious schools. He now directs CJ&M Holdings and their pursuit of supporting start-up companies.
JD also serves as a Board member for several for profit and non-profit entities. He lives in Denver, Colorado with his wife and 4 sons.
JD Brookhart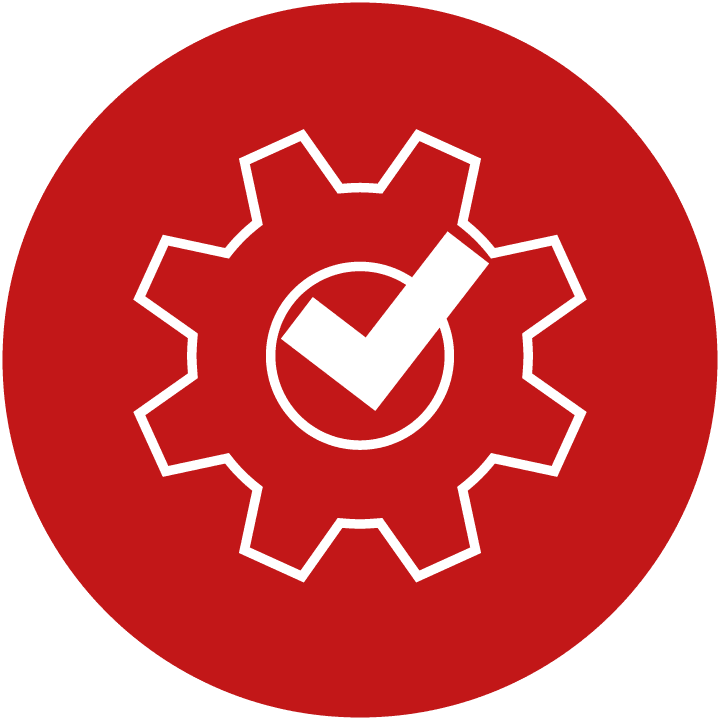 Solutions
Fast prototyping.
Find out more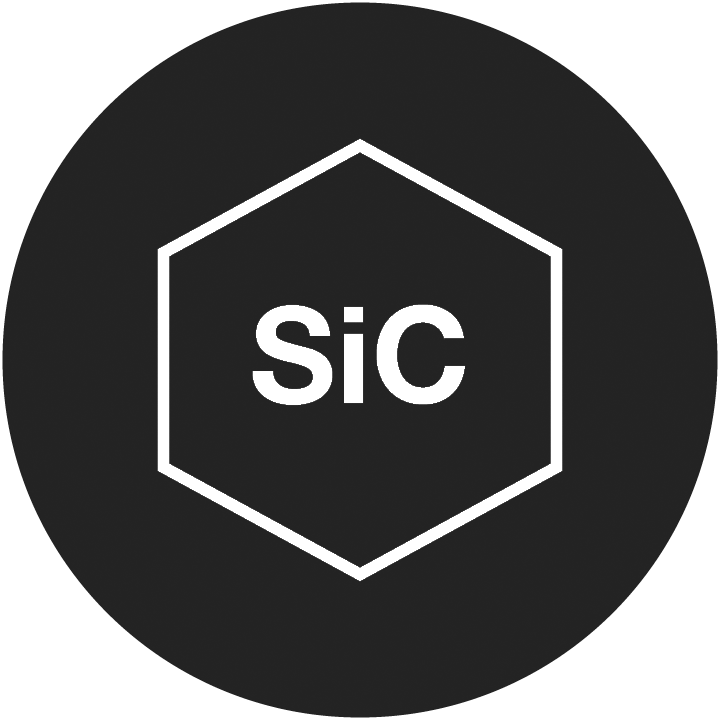 Capabilities
Time to market advantage.
Find out more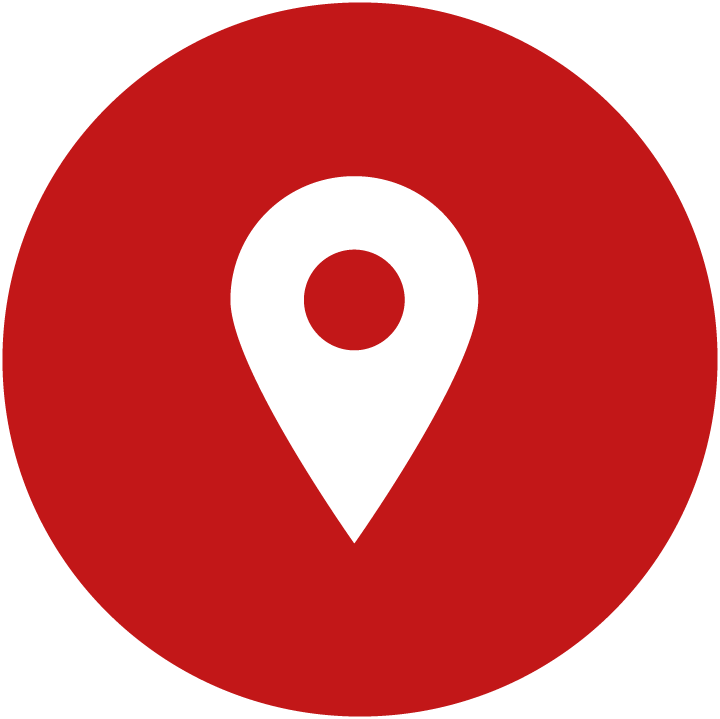 Find us
Contact classic