Clas-SiC's low to medium scale SiC production capacity delivers time to market advantage.
---
Clas-SiC Capabilities
Customer R&D is supported by over 200 man-years of Silicon Carbide processing expertise. We have created a library of "off the shelf" Process Module IP to minimise technical risk and optimise both R&D cycles and manufacturability.
Clas-SiC's toolset is fully capable of processing 150mm SiC wafers through JBS/MPS diode and MOSFET flows.  
We welcome approaches to discuss fabrication of other SiC devices.
We are also happy to facilitate partial processing of wafers (eg laser scribe, ion implant, carbon cap anneal).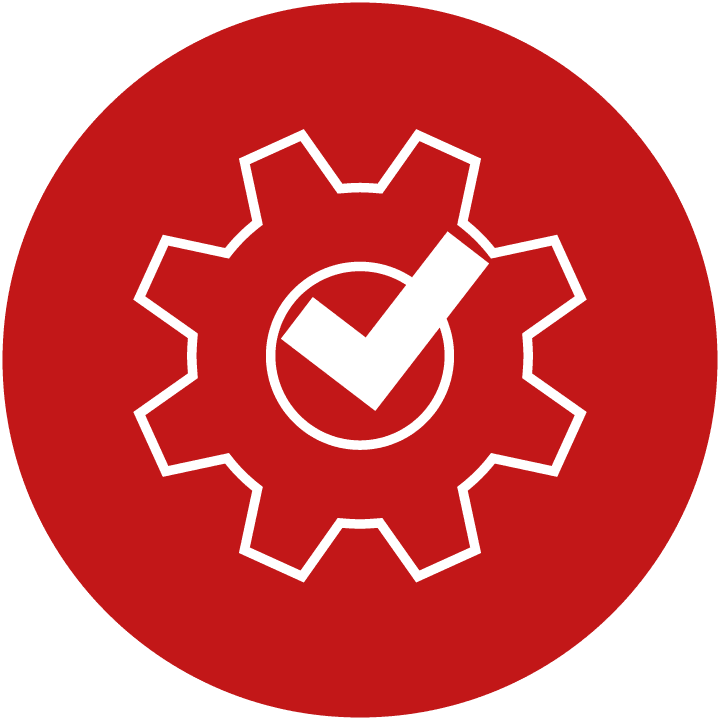 Solutions
Fast prototyping.
Find out more
---
In-house Capabilities
Item
Description
Laserscribe
Both Si and SiC capable
Photolithography
i-line Photolithography down to 0.5um
Polyimide
(negative acting photodefinable) and cure.
Plasma oxide/nitride etch
LAM4520
Plasma silicon/polysilicon/SiC target etch
LAM9400
Plasma metal etch
LAM9600
Resist strip
Plasma ash, Piranha and solvent strip
Wet etch
Various wet metal, oxide, polysilicon etches available
Pre-furnace clean
Mercury acid processor
Oxidation furnaces
Temperature up to 1300°C, gases N2, O2, H2, N2O, NO, Cl source
LPCVD furnaces
Polysilicon, silicon nitride, low temperature oxide (LTO)
Polysilicon Doping
Furnace Diffusion
Implant anneal
Centrotherm Activator, capable of 1750°C
Rapid Thermal Anneal
Mattson 2800 – capable of 1250°C, gases N2, Ar, forming gas
PECVD
Silane oxide, TEOS oxide, Silicon Nitride
Sputter
Ni, Ti, TiW, Al, AlCu
Back sputter
STS XM90 with Ti, Ni, Ag capability
Ion Implant
ULVAC IH-860PSiC. N, P, Al ions up to 400keV with 1.2MeV available via multiple charge ions.
Temperature room to 600°C. Beam parallel within ±0.3°, twist 0-360°, tilt 0-60°
Wafer Thinning
175um available
Back side laser anneal
Process available now
Test
Automated test, up to 10kV reverse and 500A forward, pulsed
Characterisation
Carl Zeiss Sigma SEM with EDX