Clas-SiC combines some of the best and most experienced talent in the industry at our state of the art Silicon Carbide facilities.
---
Vacancy: Production Operators
As a result of continued growth and progress, we now require to recruit Production Operators with a background in manufacturing and some experience working within a multi-disciplinary, multi-level team. The successful candidate will become part of our Lochgelly production team where an inclusive and learning culture is the norm.
If you would like to play a key part in contributing to our success, click here for further details including how to apply.
---
Discover your future at Clas-SiC
We are an experienced, professional and dedicated team operating in an exciting evolving industry. We are always looking for talented and ambitious people to engage in the challenges of the future.

Clas-SiC currently has over 50 staff, the majority being amongst the most highly skilled Silicon Carbide processing engineers in the world.
It is our passion to be innovative, to develop life-changing technologies.
A Leading Company – Clas-SiC demands innovation, strong leadership and above all integrity, all to promote confidence in our market position.
A Meaningful Work Ethic – Our talented team make a difference, working with leading technologies in fulfilling and challenging roles.
Talented Colleagues – We work with smart, capable colleagues on collaborative teams that reflect commitment and mutual respect.
Open And Honest Values – Our workplace is dynamic and informal, with an environment that promotes excellence, transparency, integrity and respect.
Competitive Rewards – Clas-SiC offers a competitive package, attractive benefits and a unique employee-focused Enterprise Management Incentive (EMI) program.
Careers at Clas-SiC
Aspire to be the best.
Whether you are at school, a new student or established professional, the opportunities you will find at Clas-SiC will help you discover your true potential.

Email your CV to info@clas-sic.com and our team will keep you informed about any future opportunities.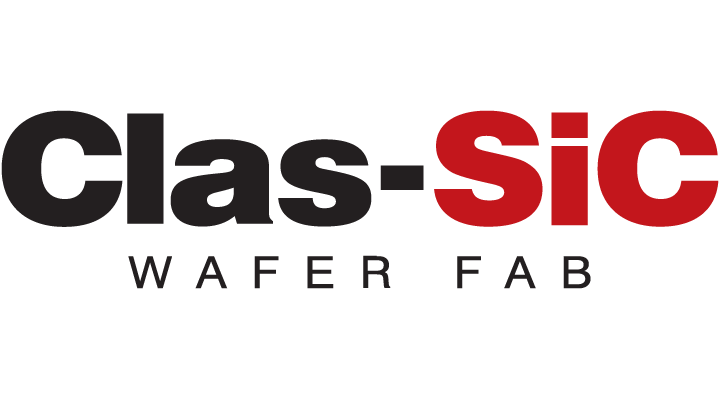 Specialised Expertise
From concept to prototype to manufacture
About us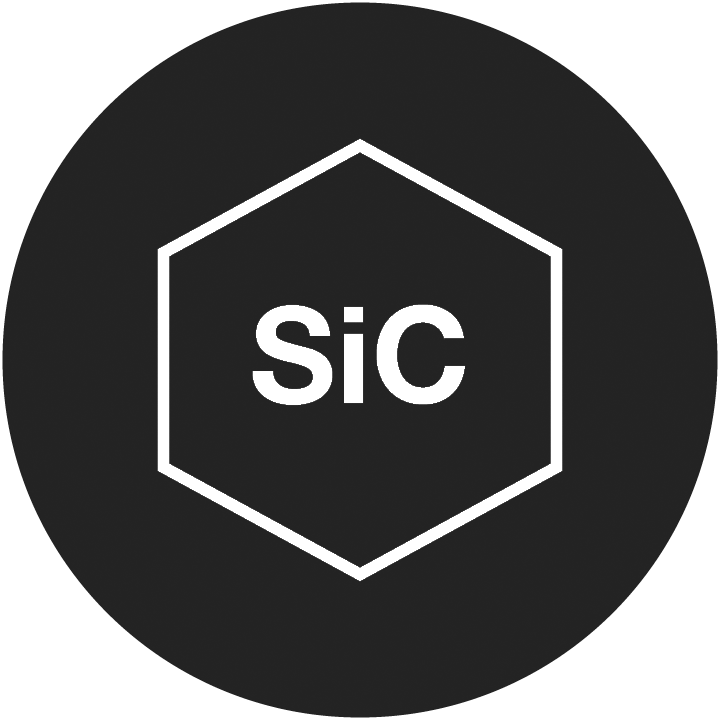 Capabilities
Time to market advantage.
Find out more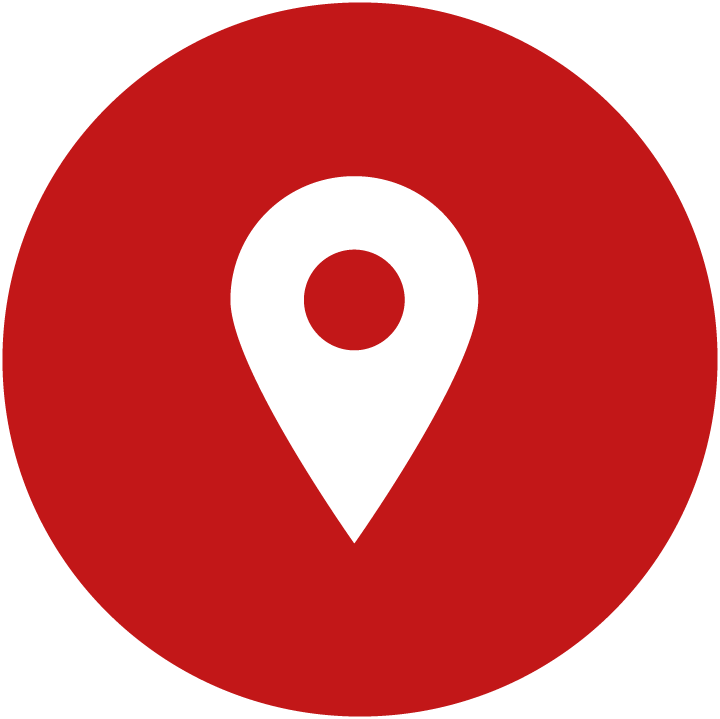 Find us
Contact classic