Clas-SiC enables customers to make the leap from lab to fab, to low/medium production volumes through fast development and prototyping of new SiC devices.
---
Clas-SiC Solutions
We support customers all the way through development, seeding samples, up to medium volume production, after which we would actively facilitate transfer to a high volume foundry partner.
Reliability proven SiC Process Design Kits (PDK's) are available for planar MOSFETs and JBS/MPS diodes.
Clas-SiC offers not only device processing but also process module solutions as well as individual process capabilities. Our Lochgelly facility achieved the NMI Manufacturing Site of the Year Award in December 2022.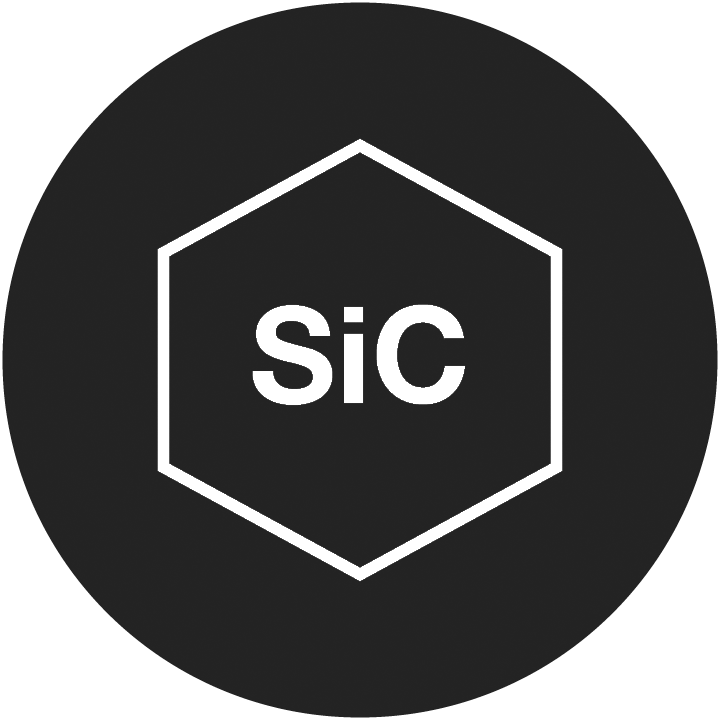 Capabilities
Time to market advantage.
Find out more
---
Process Design Kits Released
1200V MOSFET Process Design Kit – reliability proven
1700V MOSFET Process Design Kit – reliability proven
3300V MOSFET Process Design Kit – reliability proven
JBS/MPS Diode Design Kit – reliability proven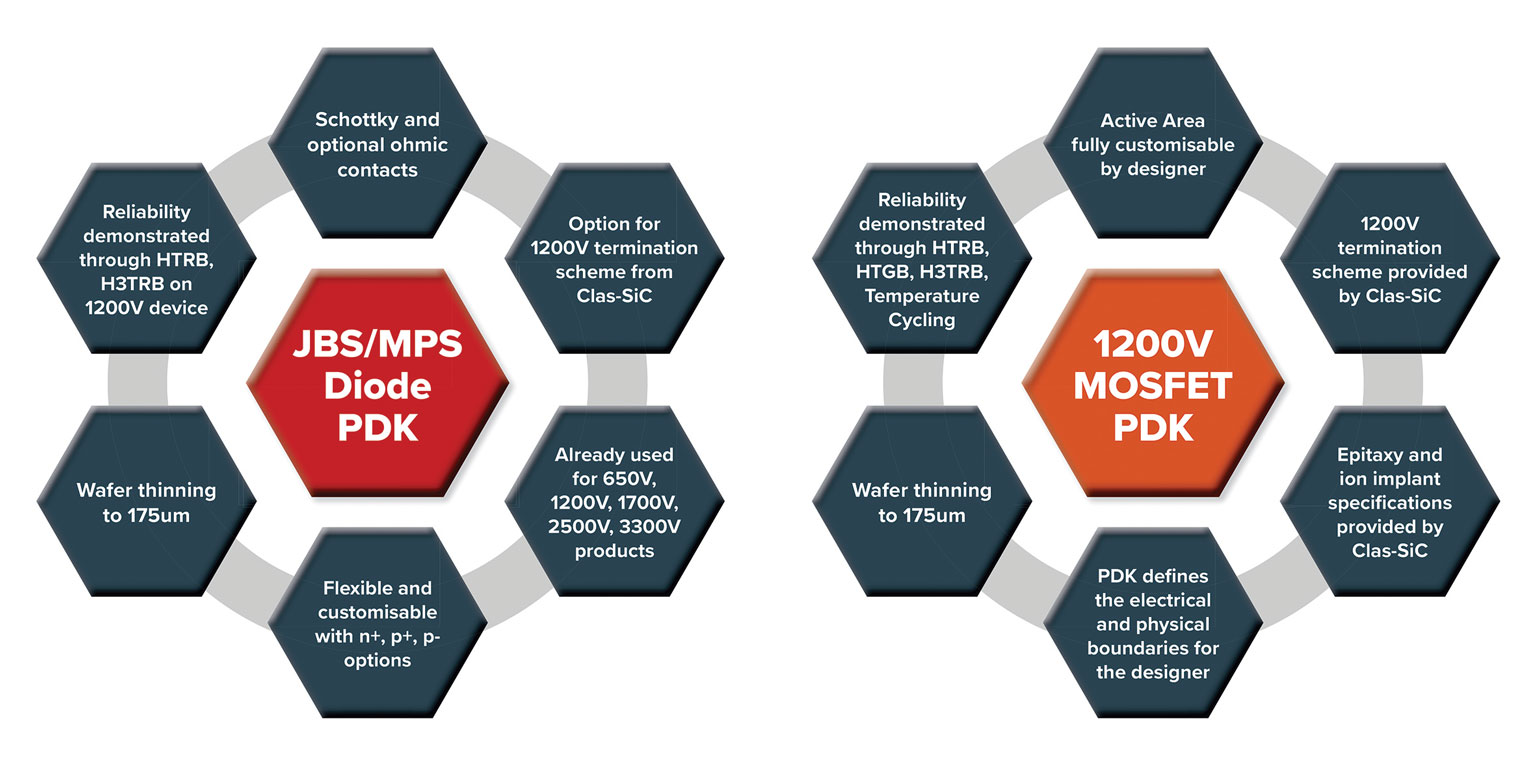 Process Modules
Alignment target
Implant hard mask
Carbon cap implant anneal
MOSFET gate dielectric and gate polysilicon
Backside ohmic contact
Frontside n+ and p+ ohmic contacts
Schottky contact
MOSFET gate and source contacts
Power metal
Passivation
Backside tri-metal
Wafer test
Prototype reliability of packaged parts
Thinned wafer backside ohmic contact