Clas-SiC enables customers to make the leap from lab to fab through fast development and prototyping of new SiC devices.
---
Clas-SiC Solutions
We support customers all the way through development, seeding samples, up to medium volume production, after which we would actively facilitate transfer to a high volume foundry partner.
Clas-SiC offers not only device processing but also process module solutions as well as individual process capabilities.
New process modules are continually being developed, as is a planar MOSFET PDK (Process Design Kit), which when made available, will allow customers to design custom MOSFET's on Clas-SiC's common MOSFET platform.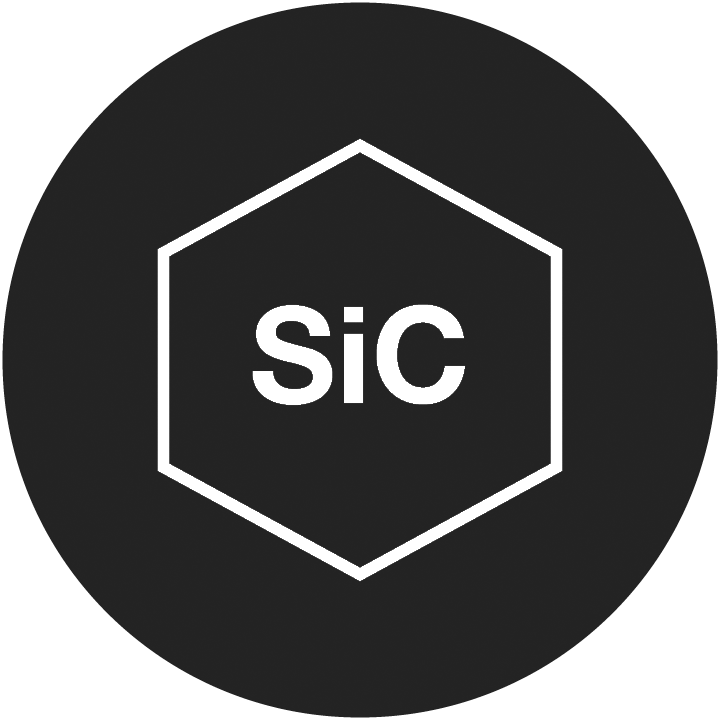 Capabilities
Time to market advantage.
Find out more
---
Process Design Kits
1200V MOSFET Process Design Kit – beta version in use
1700V MOSFET Process Design Kit – due 2021
3300V MOSFET Process Design Kit – due 2021
JBS/MPS Diode Design Kit – released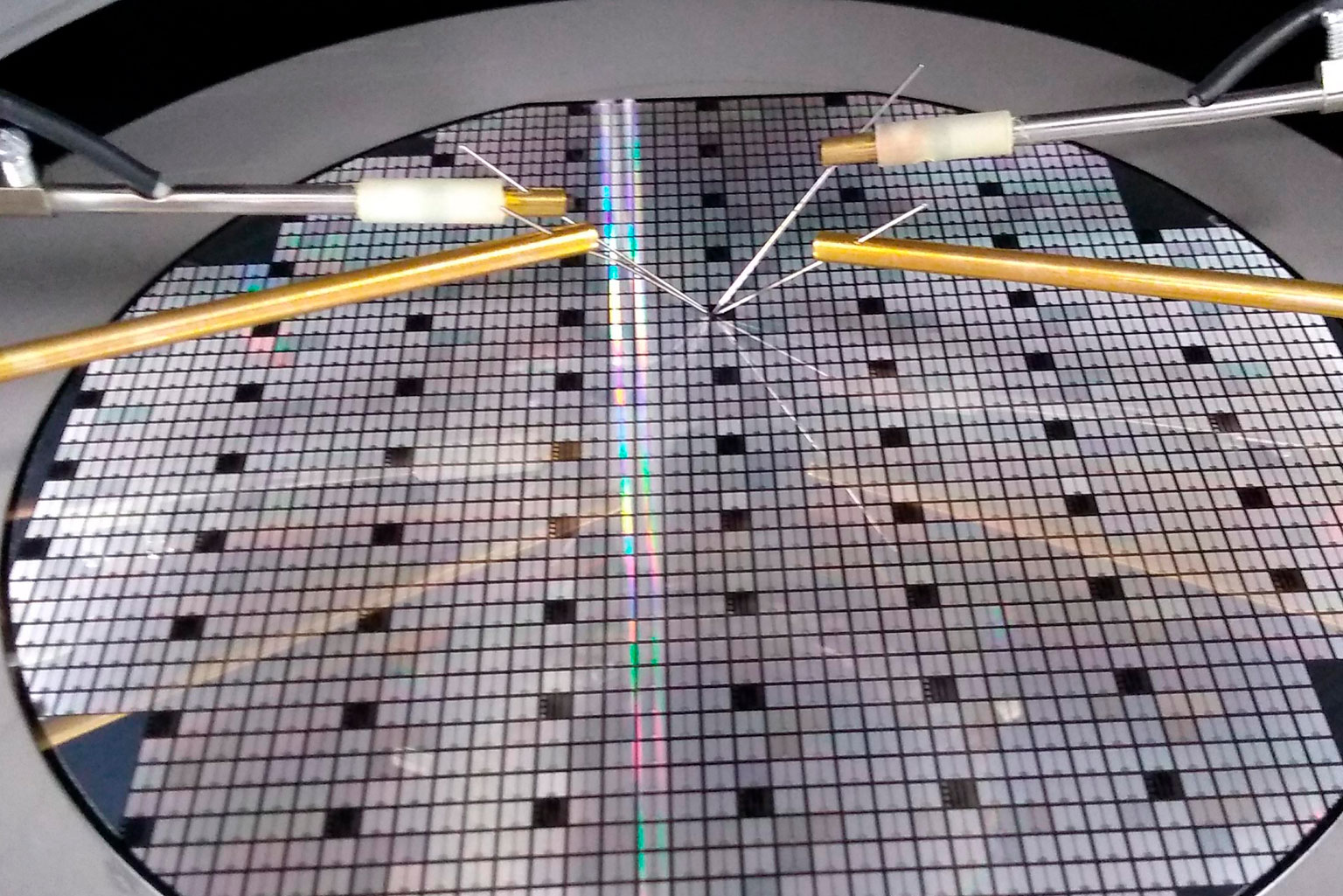 Process Modules
Alignment target
Implant hard mask
Vertical trench, including hydrogen anneal
Carbon cap implant anneal
MOSFET gate dielectric and gate polysilicon
Backside ohmic contact
Frontside n+ and p+ ohmic contacts
Schottky contact
MOSFET gate and source contacts
Power metal
Passivation
Backside tri-metal
Wafer test
Prototype reliability of packaged parts
Thinned wafer backside ohmic contact